Unwind with design inspired by Swedish nature.

Style, like comfort, means different things to everyone - and our range of beds and accessories is designed to inspire creativity and nurture uniqueness. We believe beds should not only soothe the body, but also the soul. That is why ours provide a perfect balance of luxurious comfort and exquisite style. With a range of legs, headboards, fabrics and functions, you are free to customise your bed to reflect your taste, personality and needs. And, as trends come in and out of vogue, you can simply update accessories without replacing your bed.
Our dream is that your bed becomes an integral part of your life, providing years of restful sleep and aesthetic pleasure. We take our inspiration from the archipelago on the West Coast of Sweden, where the vast ocean meets serene cliffs and beautiful fields of heather. We want to transform the bedroom to a place that reminds you of your own happy place. Beautiful, serene, tranquil - the perfect place to unwind.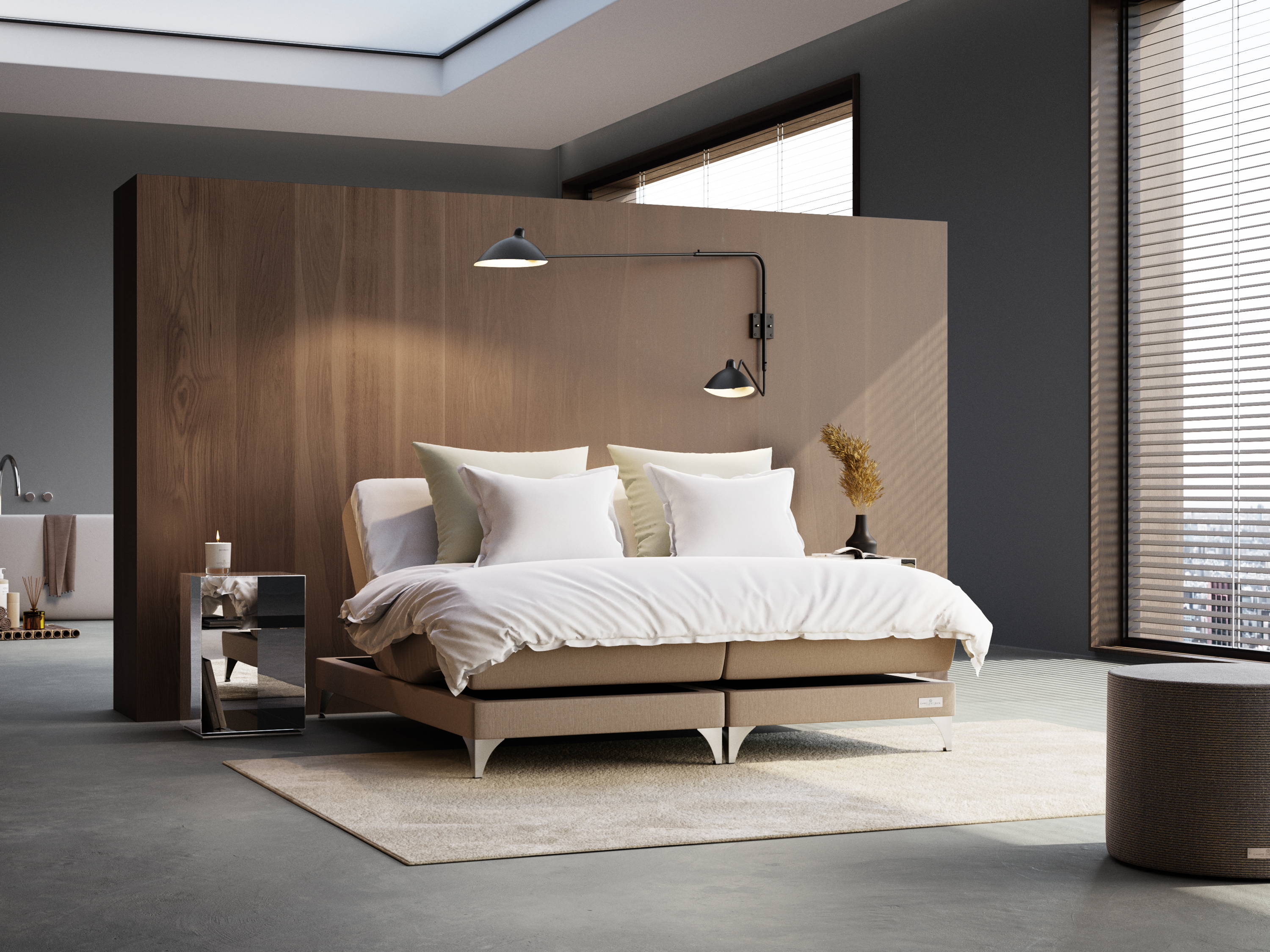 Enhance the design experience with our bedroom essentials

It's all in the details, and our bedroom essentials and accessories are carefully selected to help turn your bedroom into a true sanctuary. Unwind with luscious scents from our organic soy wax candles, hand-poured in Sweden, or luxuriate in the feeling of one of our mulberry silk kimonos. Add the finishing touch to your bedroom with a stylish chrome Holme bedside table and a plush faux fur throw.
Quality - from start to finish

Quality starts with raw materials and craftmanship. We use the finest raw materials available on the market - slow-growth Nordic pine, Talalay latex, organic cotton, and stunning fabrics from Designers Guild and Romo Group. Our expert bed-makers then take these materials and craft your perfect bed by hand in our Swedish manufacturing facility. The same person builds your bed from start to finish and signs the bedframe when done - the ultimate mark of quality.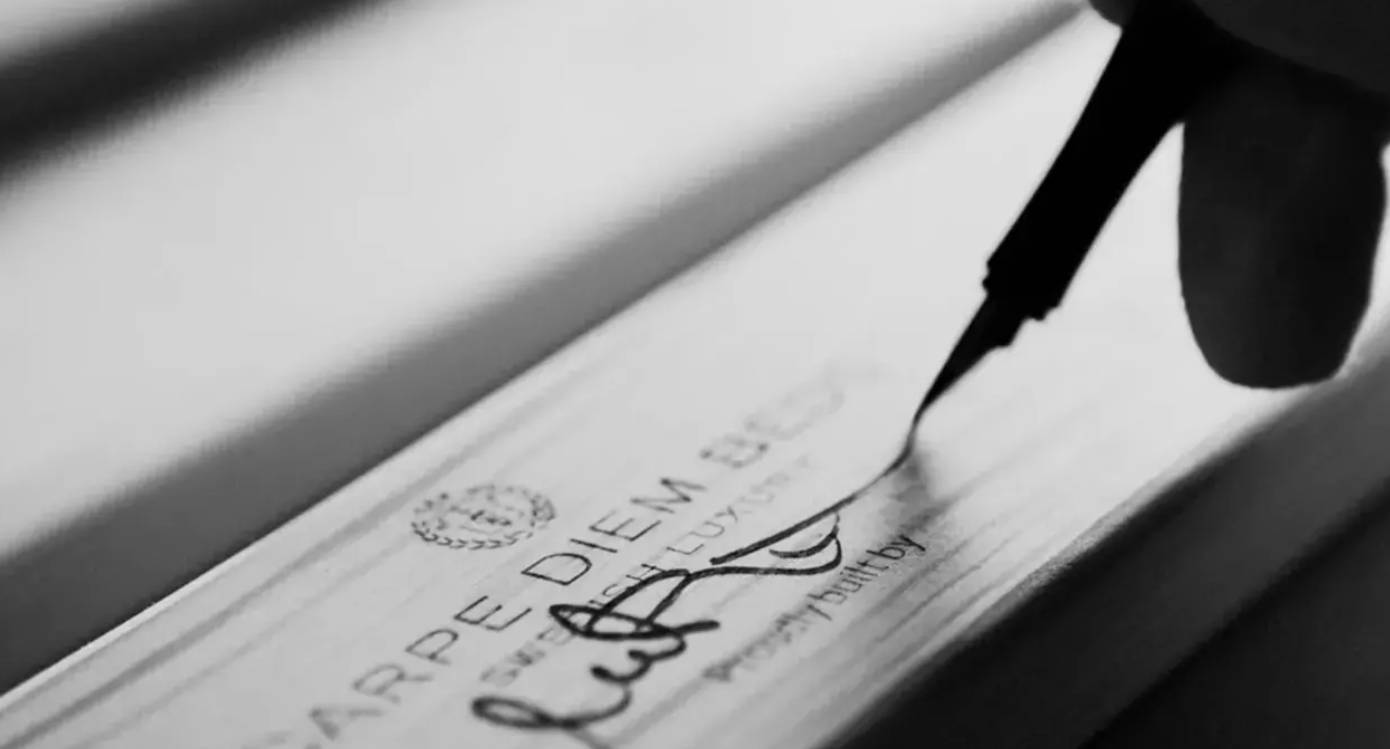 Our beds come with a 25-year warranty on springs and bedframes, and a 5-year warranty on the motors for adjustable beds.
Our timeless designs and unbeatable quality mean that your bed will last you a lifetime. With both classic and modern fabric choices from celebrated suppliers such as Designers Guild and Romo Group, your bed will be a life-long showcase piece in the home.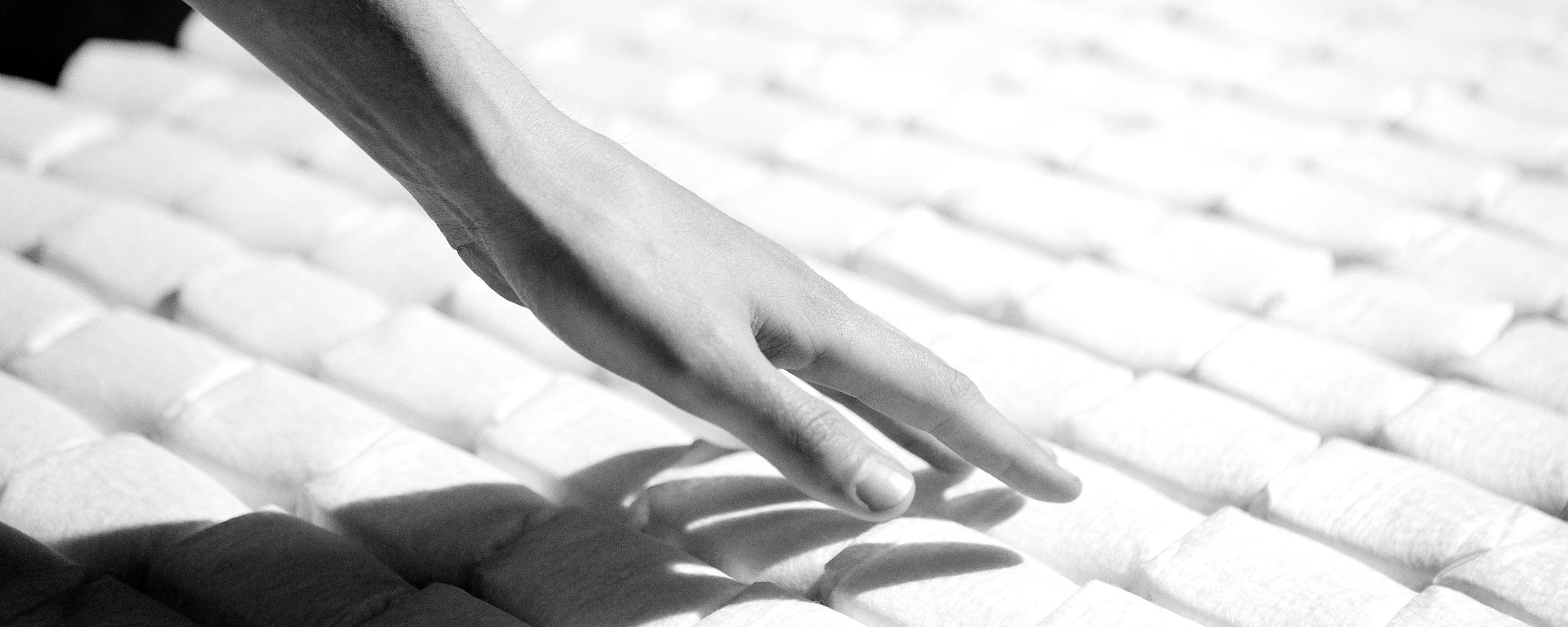 Our Fabrics - Your Choice

Our fabric collections, inspired by the stunning nature of the Swedish west coast, come in 36 beautiful nuances and structures. Please click on the below link to learn more about our exclusive range of fabrics that will elevate your bedroom design experience.
Bed & Mattress Size Guide

Choosing the right bed and mattress size is an important part of designing your perfect bed. Please click on the below link to learn more about how to choose the perfect bed and mattress for your home.
Carpe Diem Beds was founded by a chiropractor, and over the years we have stayed true to our roots, by developing some of the most innovative bed technology on the market to protect your back. Find out how each of our five unique patents will help you truly unwind.